CONNECTED SMART CARS
Imagine a world with smooth-flowing traffic, cleaner vehicles and no accidents – the connected car will help to make this a reality in the future. Connected vehicles are here to enhance our customers' lives and their driving experience.

Connectivity makes our revolution possible – and the possibilities it opens up are virtually limitless. Smart, connected cars communicating with each other and the road take human error out of the equation. Connectivity enables us to be a customer-first business in all kinds of new ways. They are designed to get people to their destinations as quickly and as safely as possible.

Our vehicles won't just get you from A to B. Technology and connectivity are the passport to a whole world of useful services. Inside the car, a digital butler will tailor the environment to our customers' personal preferences, making every journey a safer, less stressful, more entertaining and satisfying experience. Telematics features enable remote engine starting to warm up your vehicle, saving time and enhancing comfort. Breakdown in an unfamiliar place? The touch of a button will let us know your location, diagnose the fault and send help to fix it.

Our in-house developed apps enable everything from ordering a Starbucks to seamless music and entertainment experiences. We've even created the industry's first automated fuel payment system. Apple, Google, Spotify and Amazon have all collaborated with us to create bespoke services.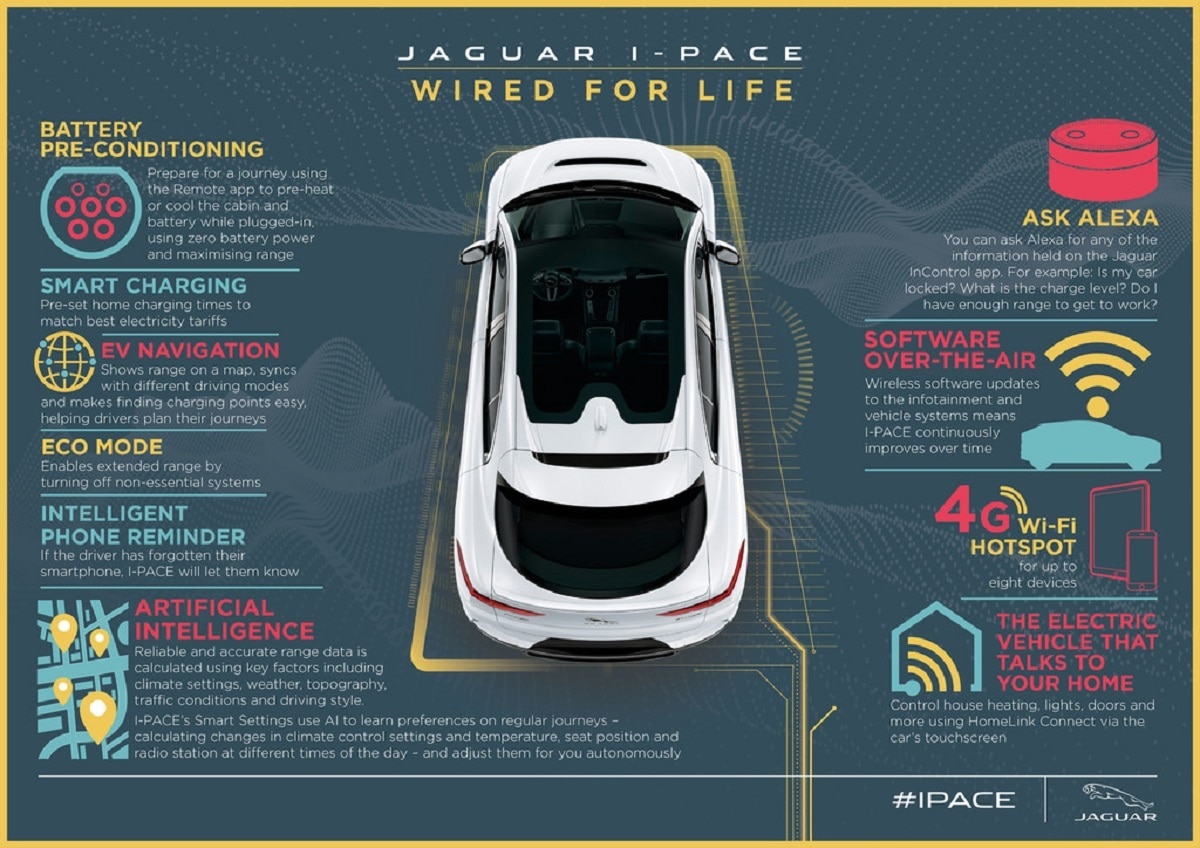 Results 1 – 1 of 1
Page 1 of 1
<h1 style="font-size: 20px;font-family: custom05e3c91957d24f1cbbafb; fontalign-center" class="h3 fontcolorb6a533a1 fontalign-center">JAGUAR LAND ROVER JOB SEARCH</h1><h2 class="keyword-title" style="font-size: 20px;font-family: customc4eb607da2304493863e8; fontalign-center"> At the moment this job search page is for selected opportunities only (UK, Ireland, Slovakia and Hungary). Further locations will be included in the future, but to find information on jobs in our other locations right now you may find a link in our Locations page or from your local Jaguar or Land Rover retail website.</h1> "". Page 1 of 1, Results 1 to 1
Job Title
Location
Salary